eVo Technologies offers a full line of cosmetic lasers, IPL systems, body
contouring systems, and the new eVo-Fractional resurfacing pen.
We are FDA-Cleared and CE rated.
[rt_menu_style nav_menu="Products"]
Evo-Velocity TRIO 755/810/1064
The EVO-Velocity Trio is R-EVO-lutionizing the high speed, pain free, hair removal market as we have known it
Velocity 810
The Velocity 810 HVR is designed to meet the current demand for an efficient laser hair removal system meeting the stringent standards of today's competitive environment.
EVO-C2 Fractional Coz
The fractional ablative laser co2 supplies 10600 nm, leaving intact skin surrounding untreated areas.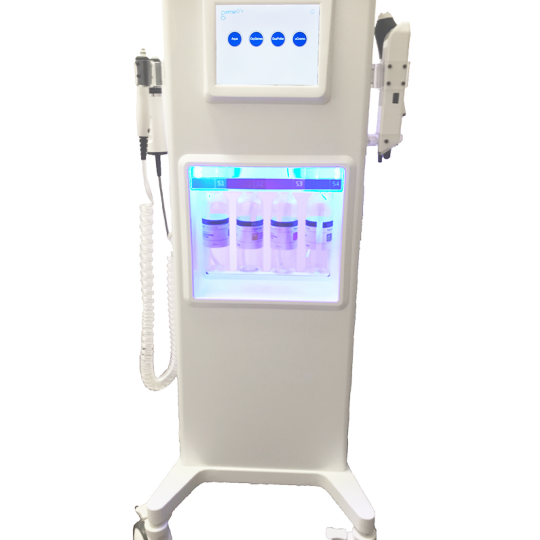 EVO Aquafacial
The most innovative skin care system combining four technologies: Aqua technology, OxyGemeo™ Technology, Quapollar™ Technology and uCosmo™ Technology.
EVO Slim Shape 2
Science has begun developing new and exciting ways to improve body contour and give our body the shape we desire. eVo-Shape is unique in that it is completely pain-free, and effortless.
EVO Velocity-TT
The EVO-Velocity TT is the new table top (transportable) high speed/pain free diode laser hair removal system.
EVO Micro-RF
The new EVO-Micro-RF is the most affordable, compact, and user-friendly RF-Microneedling devise on the market.
Have any questions? Call Us Today!